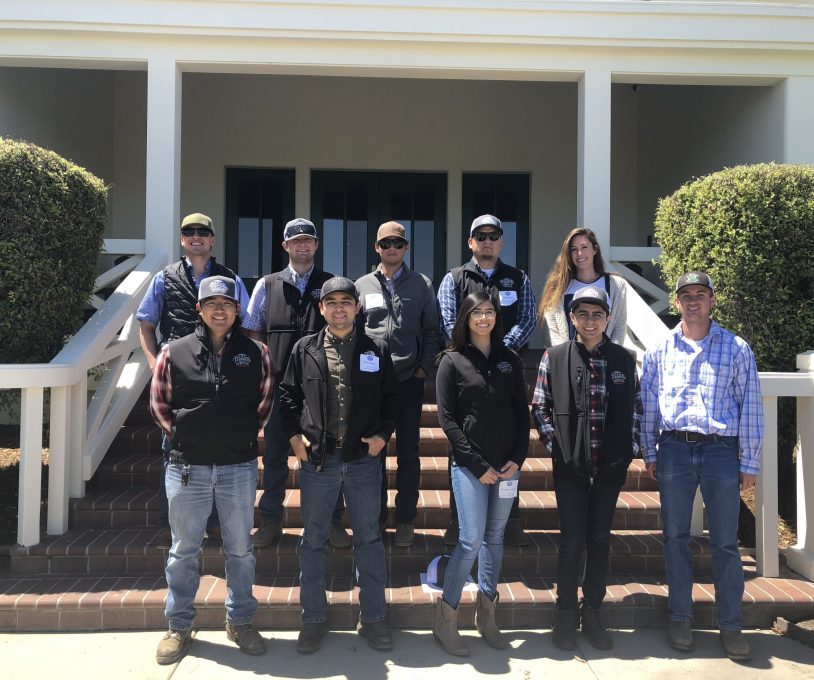 The Tanimura & Antle College Level Internship Program has a long history of providing college students with the opportunity to continue their agricultural education in a real-world environment. Several former Tanimura & Antle interns have gone on to hold management positions with Tanimura & Antle or other companies in the agricultural industry.
The Tanimura & Antle Internship Program is a paid internship and interns are expected to have the basic skills required for the internship for which they are applying. Internships are available each summer and during the school year on an as need basis. 
Our applications for our 2022 Summer Internship Program have closed.  Please check back in January 2023 for next year's openings and application.