We live, work and play in the communities we serve. Tanimura & Antle is a generous contributor of time and resources to community and educational programs that support the future of agriculture, children's health and social services.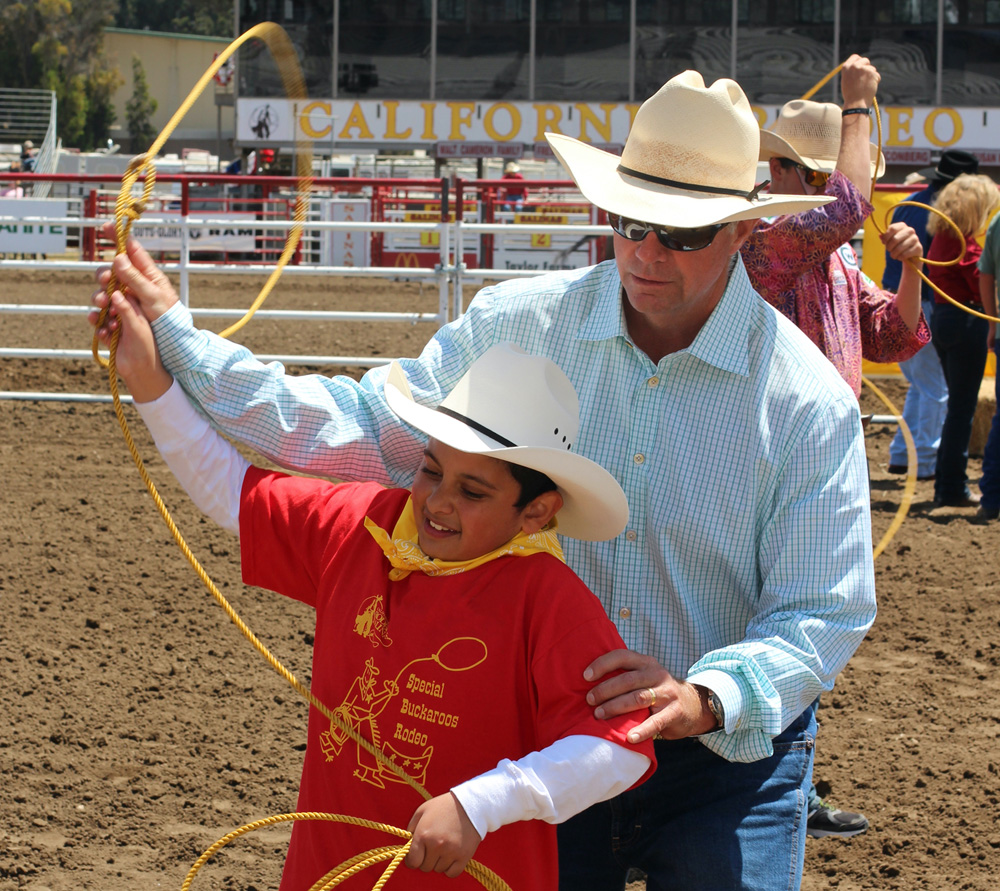 Our company and family of employees have collectively donated over a million dollars to the American Cancer Society.
The Tanimura & Antle Memorial Library at California State University, Monterey Bay demonstrates our family commitment to educating the future generation.
We provide an annual scholarship program to support our employees and their relatives in furthering their education.
Our company mascot, Captain T&A, assists at the California Rodeo Special Buckaroo event for special needs children from throughout Monterey County. Tanimura & Antle has been the primary sponsor for the Special Buckaroos Rodeo since its inception 35 years ago.
We're proud to further assist the development of the youth in our community by sponsoring the Youth Orchestra Salinas (YOSAL).
Tanimura & Antle has partnered with the Salinas Valley Salvation Army for many years to bring wholesome and nutritious fresh produce to Salinas Valley families during the winter holiday season.
Tanimura & Antle regularly supports fundraisers and events for the organizations our employees care about most.
Check out the latest Tanimura & Antle news to learn more about
our local community events.