Since the founding of our company, the Tanimura & Antle families have always treated employees as an extension of the family business. As employee owners, our people are committed to improving the lives of their colleagues and our customers. They are dedicated and take great pride in their work, making it more than a job but their passion.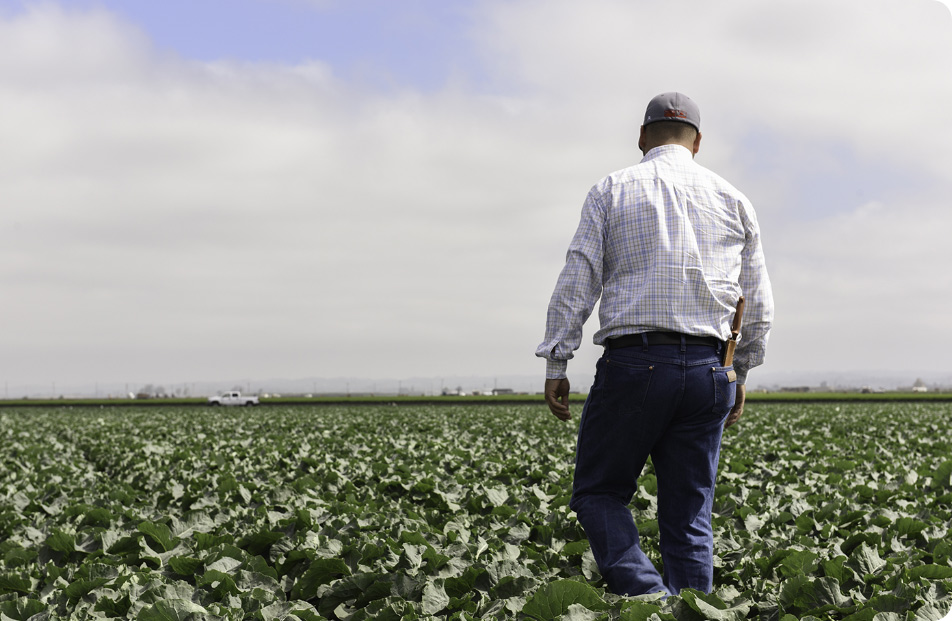 Our skilled workforce ranges from farming experts and scientists in food safety to mechanical engineers, sales staff, accountants, lawyers and business professionals. 14 percent of our employees have been with us for more than 20 years!
In 2017, we launched an Employee Stock Ownership Plan (ESOP), allowing employees to become partial owners of our company. We were one of the first grower-packer-shippers in U.S. history to do so. Employee ownership upholds the legacy of our founding families and preserves and grows the culture that's been responsible for our success.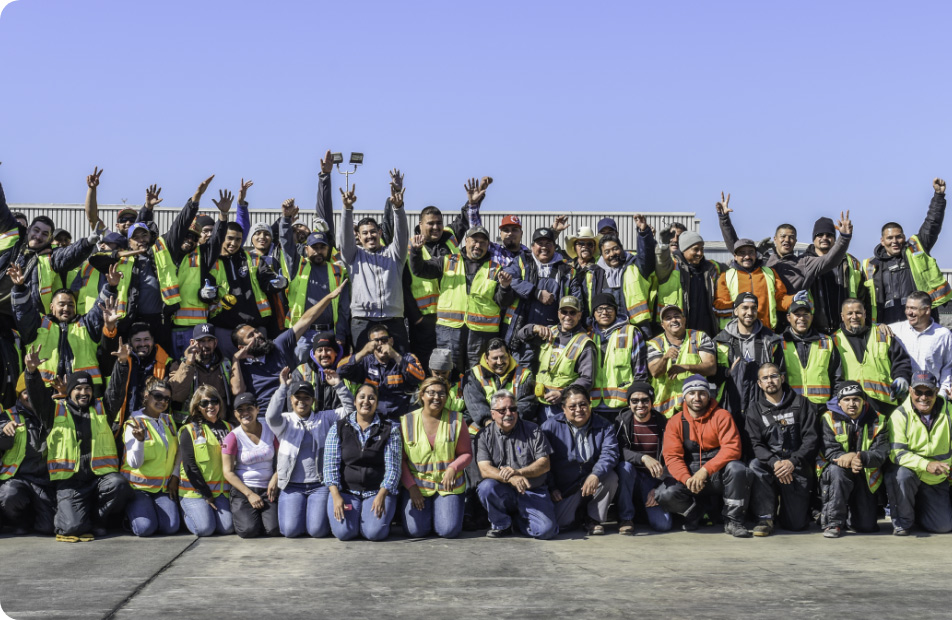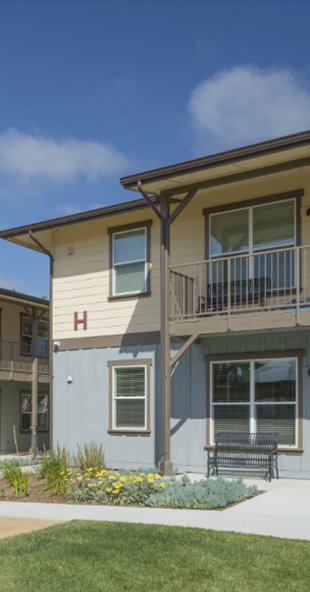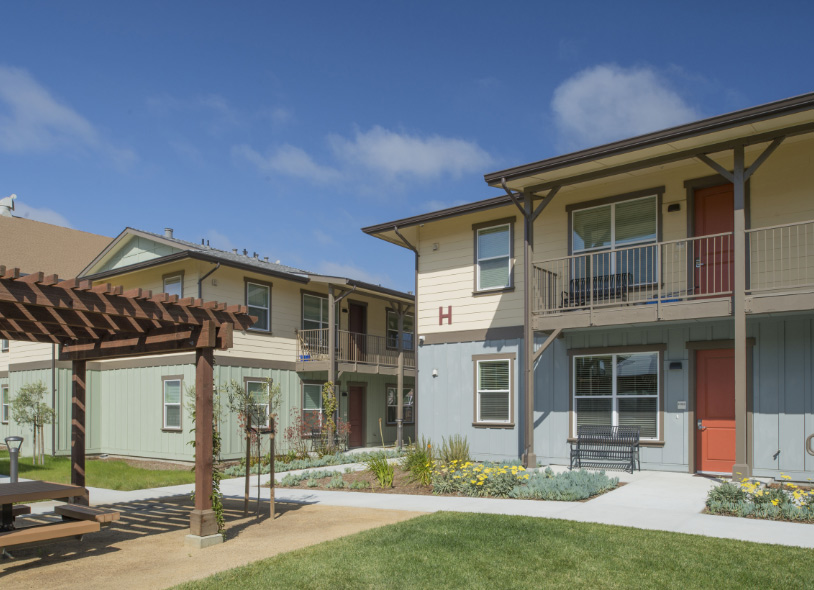 State-of-the-Art
Employee Housing
In 2016, Tanimura & Antle opened the doors to the first of its kind, Agricultural Employee Housing to provide clean, safe and affordable housing for our seasonal employees and to address the labor shortage impacting Monterey County.
Located on the same property as Tanimura & Antle's main office, our Spreckels Crossing housing facility consists of 100, two-bedroom, two-bathroom fully furnished units. The employee-only residential housing complex can house up to 800 employees (up to eight employees per unit). Amenities include 24-hour security, free WiFi, laundry facilities, a communal game room, a convenience store, recreational areas and more.
Interested In
Working Here?
Take a look at our Careers page to learn more about employment, internships
and current openings.