Quality, Service
& Innovation
We strive to operate as a highly innovative and sustainable company growing and enhancing the lives of all through employee ownership and customer inspired partnerships.
It is our life's work to consistently provide our customers fresh and healthy premium produce with superior customer service that meets and exceeds their quality and value expectations.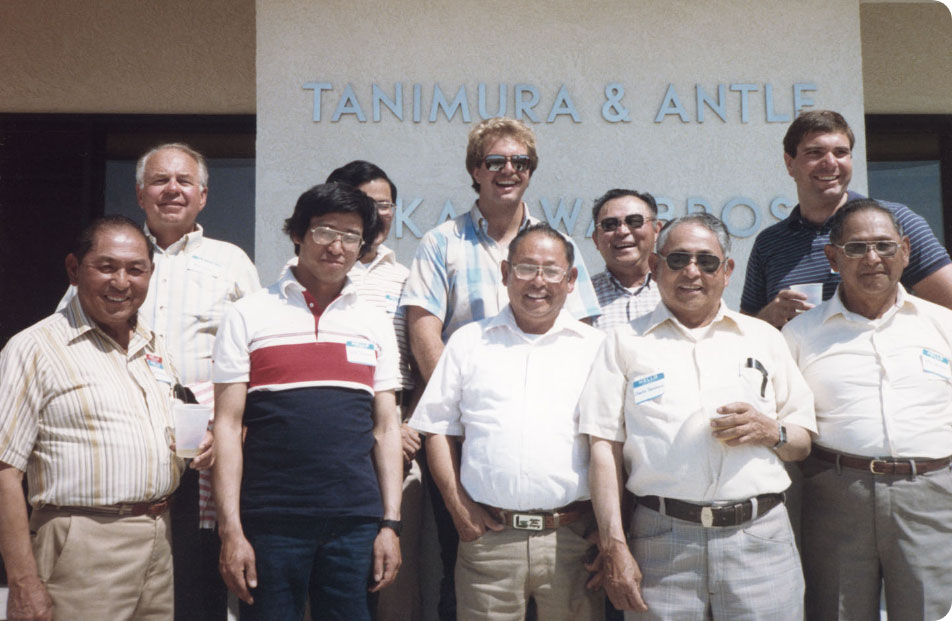 Deep-Rooted
Culture and Values
We are an industry leader with a commitment to premium quality produce, food safety, innovation and automation that has remained strong since our founding in 1982. That's when the Tanimura & Antle families combined their collective years of experience and knowledge to establish a produce company dedicated to providing high-quality products, superior customer service and unrivaled innovation.
The founding families now share ownership with all employees. Our employee owners continue to build on Tanimura & Antle best practices to execute the basics in everything they do. We believe in upholding our company name and reputation of being a responsible community and industry leader through our actions each and every day.
The Tanimura & Antle leadership team is comprised of industry professionals with superior expertise in their respective fields, from research and development, to harvesting, food safety, agriculture technology and more.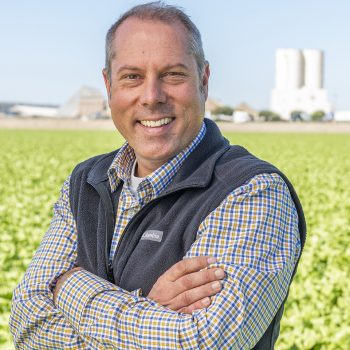 Scott Grabau
President & Chief
Executive Officer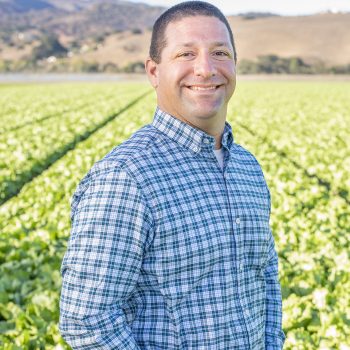 Nick Sgheiza
Chief Operations Officer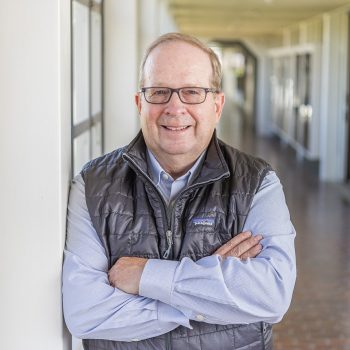 Steve Bassi
Chief Agriculture Officer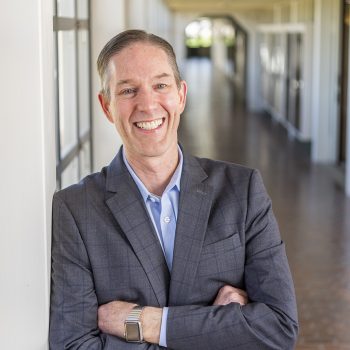 Kerry Varney
Chief Administrative Officer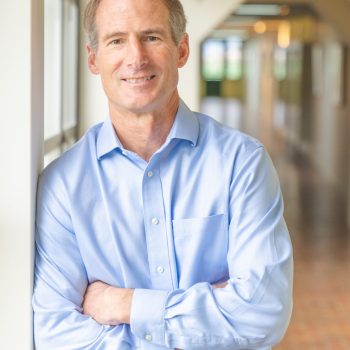 Mike reeves
Chief Financial Officer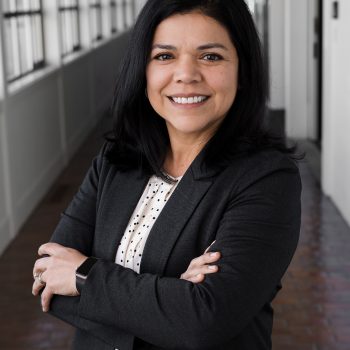 Nora COrtez
Chief Human Resource Officer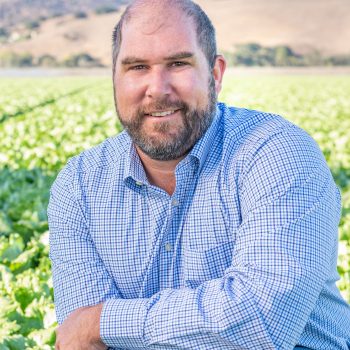 Brian Antle
Executive VP of Sales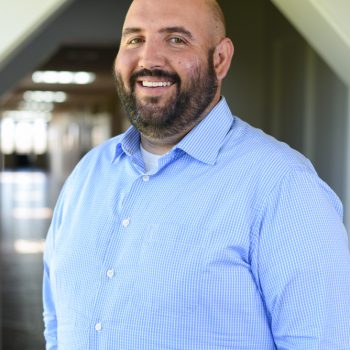 Anthony Mazzuca
VP of Sales Strategy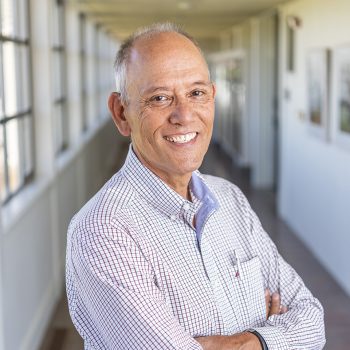 Frank Garcia
VP of Support Operations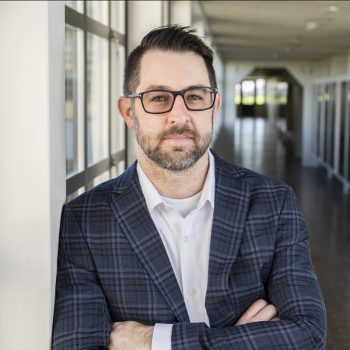 Jonathan Rappa
VP of Information Technology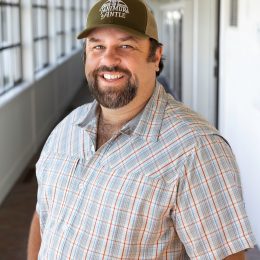 Scott Rossi
VP of Northern Farming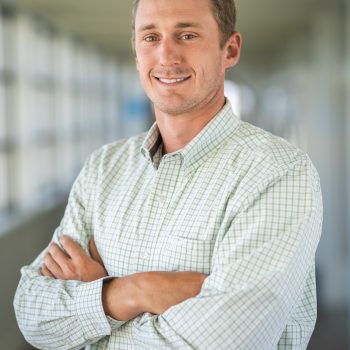 Brett Champlin
VP of Harvest Operations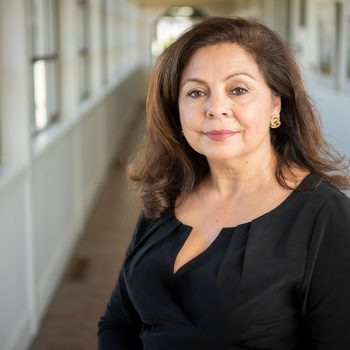 Carmen Ponce
VP of General
Counsel & Labor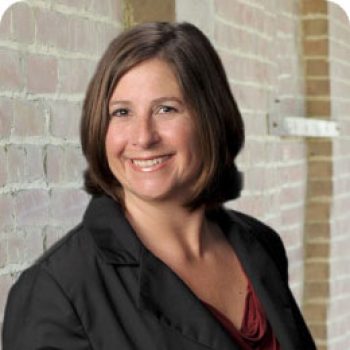 Wesley Van Camp
VP of Legal & General Counsel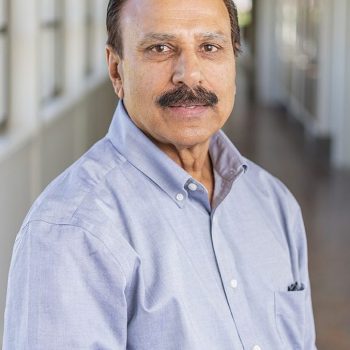 Dr. Gurmail Mudahar
VP of Research & Food Safety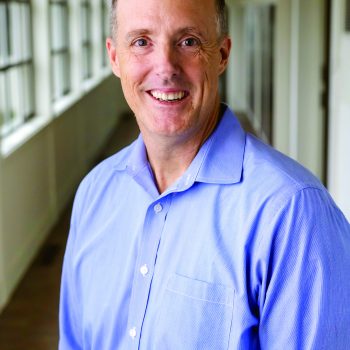 Sheridan Silver
VP of Supply Chain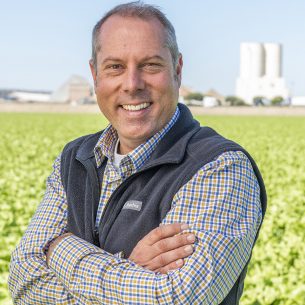 Scott Grabau
Chief Executive Officer & President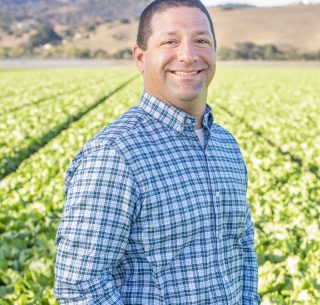 Nick Sgheiza
Chief Operating Officer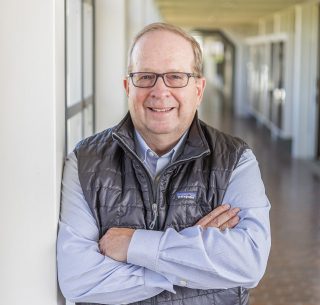 Steve Bassi
Chief Agriculture Officer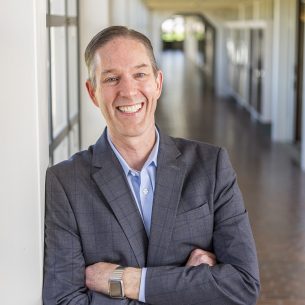 Kerry Varney
Chief Administrative Officer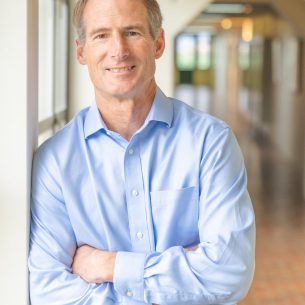 Mike Reeves
Chief Financial Officer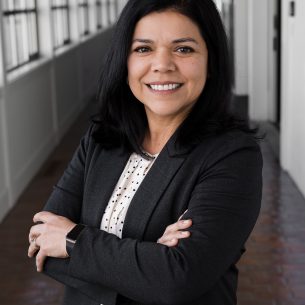 Nora cORTEZ
Chief Human Resource Officer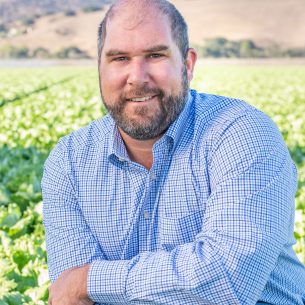 Brian Antle
Executive VP of
Sales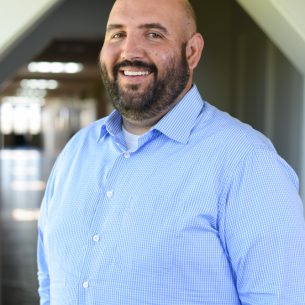 Anthony Mazzuca
VP of Sales
Strategy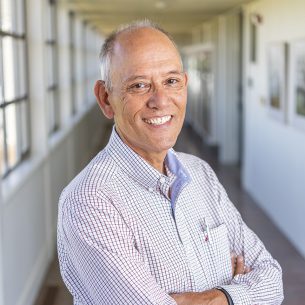 Frank Garcia
VP of Support
Operations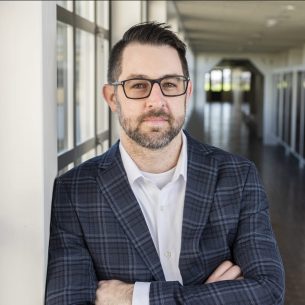 Jonathan Rappa
VP of Information Technology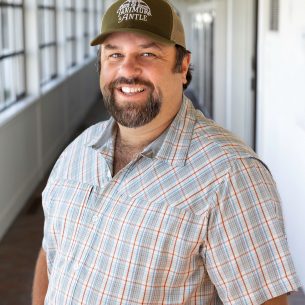 Scott rossi
VP of northern
Farming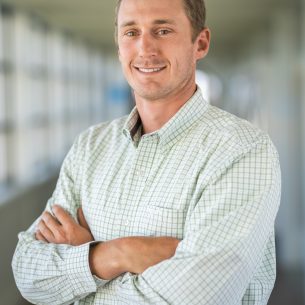 Brett Champlin
VP of Harvest
Operations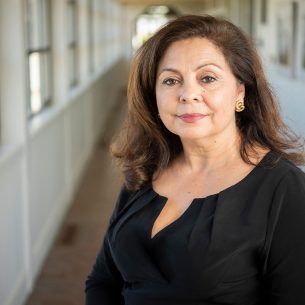 Carmen Ponce
VP of General
Counsel & Labor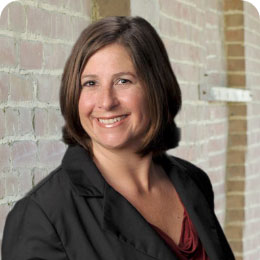 Wesley Van Camp
VP of Legal & General Counsel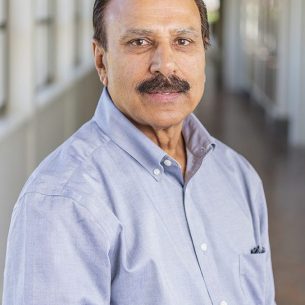 Dr. Gurmail Mudahar
VP of Research & Food Safety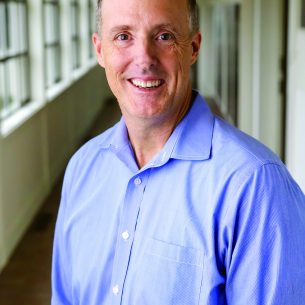 Sheridan Silver
VP of Supply Chain