Wesley Van Camp Honored with Ag Leadership Award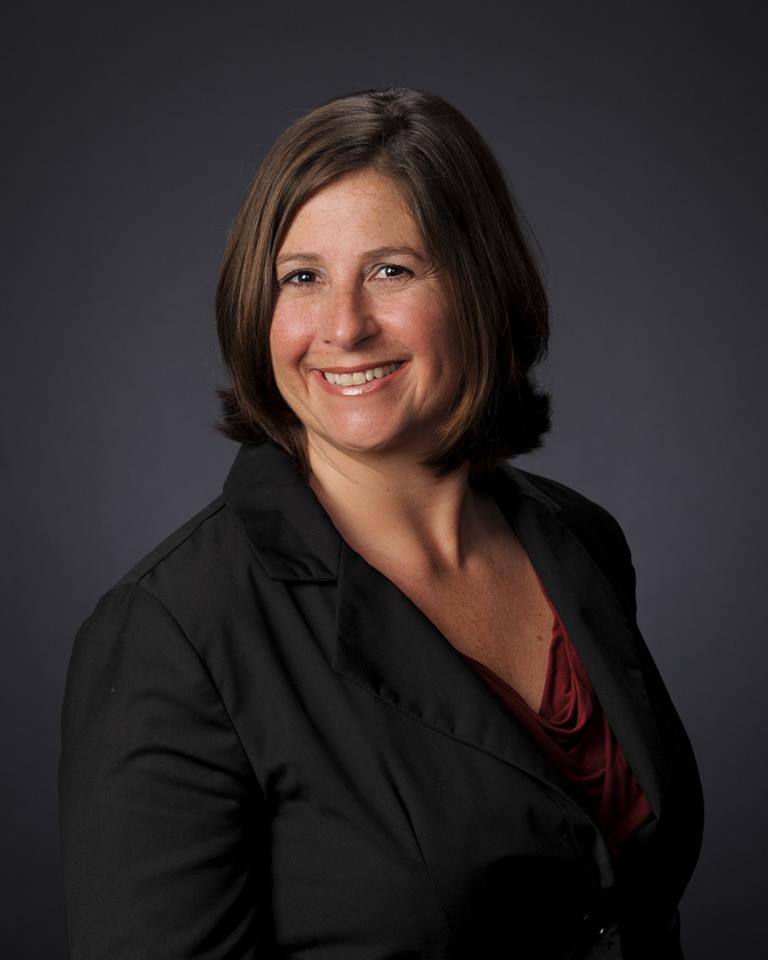 SALINAS, Ca. (February 2018) – Wesley Van Camp, Vice President of Legal and General Counsel for Tanimura & Antle, was honored with the Salinas Valley Chamber of Commerce Ag Leadership award on Thursday, February 22nd.
The Ag Leadership award recognizes Wesley for her leadership in resolving the challenge of farmworker housing in the Salinas Valley by spearheading Tanimura & Antle's Spreckels Crossing housing project.
"Our CEO, Rick Antle, sets a high bar. And it is Rick who launched me on my journey as an advocate for agriculture and for this community," stated Wesley in her acceptance speech. "It has truly been a privileged journey to set remarkable projects and ideas in motion, like quality agricultural employee housing. It is inspiring to know that we are all committed to creating a strong local economy and promoting our local community."
The employee-only residential housing complex, Spreckels Crossing, officially opened for Tanimura & Antle employees in April of 2016 and is about to welcome its third season of resident employee owners. The complex consists of 100, two-bedroom, two-bathroom fully furnished units with the capacity to house up to eight employees per unit; though if preferred, they have the option to rent a room with fewer occupants. The complex also includes an on-site store and lounge with access to computers, laundry room, recreation room, baseball and soccer fields, and communal barbeque and picnic areas.
Wesley received her Bachelor of Science in Evolution & Ecology from the University of California, Davis and a Juris Doctorate from Santa Clara University. She started her career with Tanimura & Antle in 2002 and actively serves on the United Fresh Produce Association Government Relations Council and is an executive committee member of the Monterey County Business Council.