Tanimura & Antle Honored for Continued Leadership in the Farmworker Community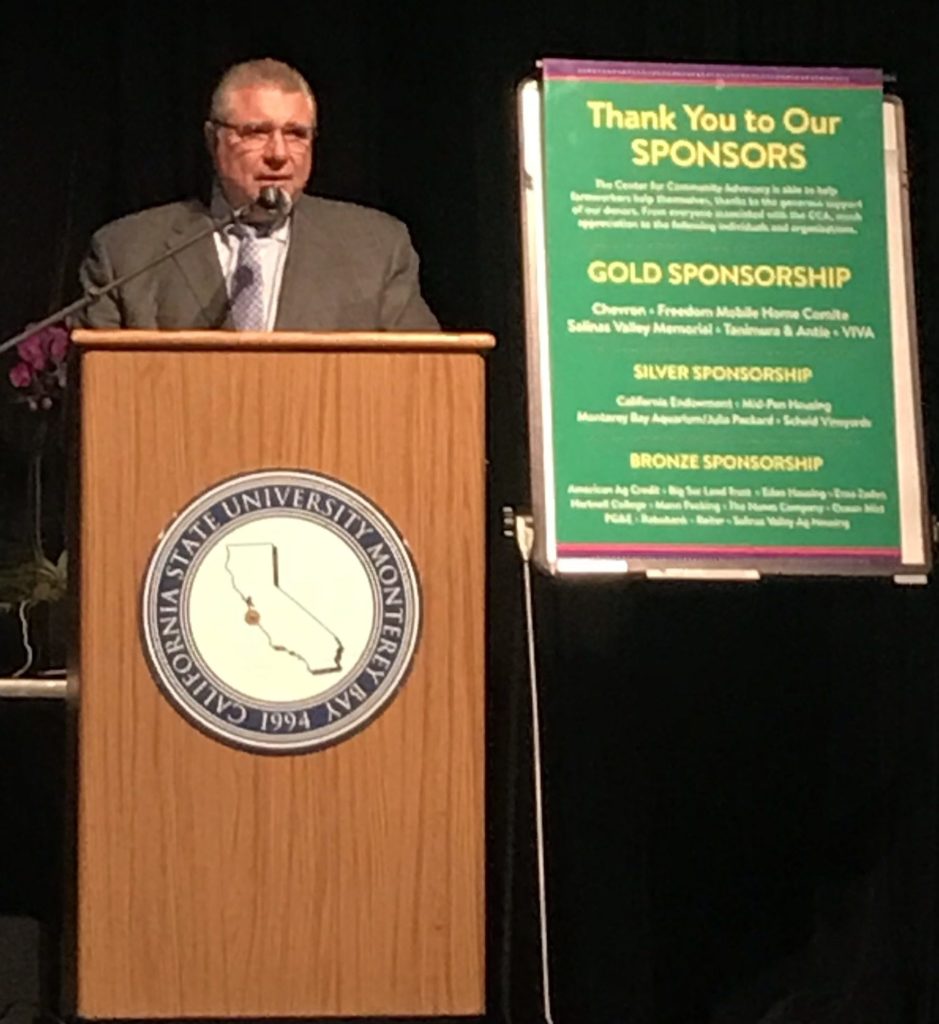 SALINAS, Ca. (October 30, 2017) – Industry leader Tanimura & Antle was honored with multiple awards at the Annual Center for Community Advocacy (CCA)'s Dia De Los Muertos Tardeada & Ben Heller Awards Banquet on Sunday, October 29th. The company received the Ben Heller Award for Leadership & Courage and the 2017 Hero Award.
Tanimura & Antle's groundbreaking employee housing complex, Spreckels Crossing, was presented with the 2017 Ben Heller Award for Leadership and Courage for setting the industry standard of providing affordable, safe, and clean housing for their employees. The CCA recognizes a member annually for their courage, leadership, and strong commitment to the farmworker community and to the goal of improving housing and healthy conditions in the Salinas and Pajaro valleys.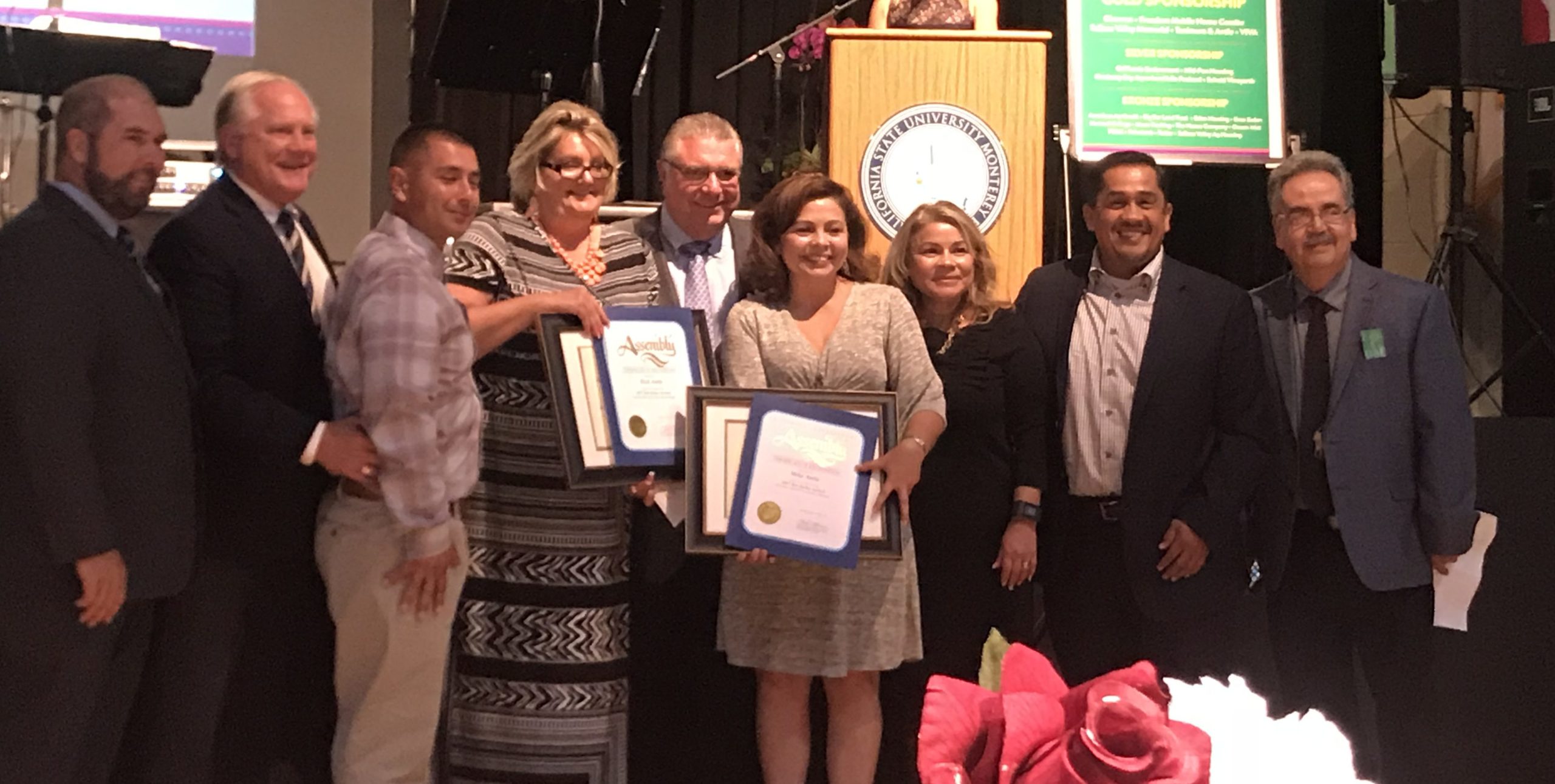 Spreckels Crossing officially opened in April of 2016 and is currently housing its second season of Tanimura & Antle employee owners. The complex consists of 100, two-bedroom, two-bathroom fully furnished units. At capacity, the complex can house up to 800 employees, however, residents are given the option to rent with fewer occupants.
"Never has the phrase 'It takes a village' been truer. I am but one of the 2,500 strong employee owners of Tanimura & Antle who are the real recipients of this recognition. Because of Spreckels Crossing, we have been able to sustain an agricultural workforce, right here, domestically," stated Rick Antle, CEO & President in his acceptance speech. "But what I am most proud of is that this year, Tanimura & Antle became an Employee Owned Family Farm, allowing employees to earn ownership of our company through their hard work and loyalty. We know our employees are our greatest asset and that their hard work and dedication have helped us to become the vibrant, innovative company that we are today."
The company was also honored with the 2017 Hero Award for their involvement with a pilot program aimed to increase protection of field workers who work in harvest operations. The agreement was spearheaded by the Commissioner's Farmworker Advisory Committee and supported by five agricultural companies to bring the project to fruition, including Tanimura & Antle. The 2017 Hero Award was presented by the CCA to the five companies for their voluntary participation and advocacy of the program.
In addition to company ownership and access to safe, clean, affordable housing, Tanimura & Antle employees are eligible for a matched 401k and medical, dental, and vision benefits. The retention of their valued employees is demonstrated with over 15% of their employees being with Tanimura & Antle for over 20 years.
The CCA is an organization that trains farmworkers to form and lead community-based committees to advocate for improved housing and healthy conditions. Over the years, Tanimura & Antle has had several employees serve on the board including current board members, Carmen Ponce and Lorraine Ingram. The CCA promotes an environment in which communities provide resources that foster leadership development among farmworkers to promote them serving as leaders in their communities. The CCA helps to build links across sectors, and strengthens mutual understanding to foster equity in the communities it serves and supports.