Tanimura & Antle Contributes $21.7 Million to Its Employees Stock Ownership Plan (ESOP)
Salinas, CA (May 24, 2018) —Tanimura & Antle, a family and employee-owned grower, shipper and marketer of premium branded produce, celebrated its first year anniversary as an employee-owned company by contributing $21.7 million dollars to its Employee Stock Ownership Plan (ESOP).
On February 10, 2017 the company, under the leadership of Rick Antle, created the ESOP to "recognize the company's greatest asset, its employees." Just over one year later, Tanimura & Antle's Board of Directors (including both family and independent directors) approved a momentous $21.7 million dollar first year contribution on behalf of the employees. This first payment allowed the employee plan to allocate shares of stock to each eligible employee valued at nearly 18% of employee eligible wages earned during 2017.
"Tanimura & Antle was built on a culture of respect, partnerships and relationships with our employees and customers," said Tanimura & Antle's CEO, Scott Grabau. The Tanimura & Antle Board and Senior Management wanted to recognize every employee-owner's hard work and dedication with a significant and meaningful amount. "I cannot think of a better way to maintain and build upon the culture that has made us so successful than by putting the rewards back into the employee's pockets. This new found ownership will surely benefit the employees, company, and customers as the pride of ownership is reflective in everything we do."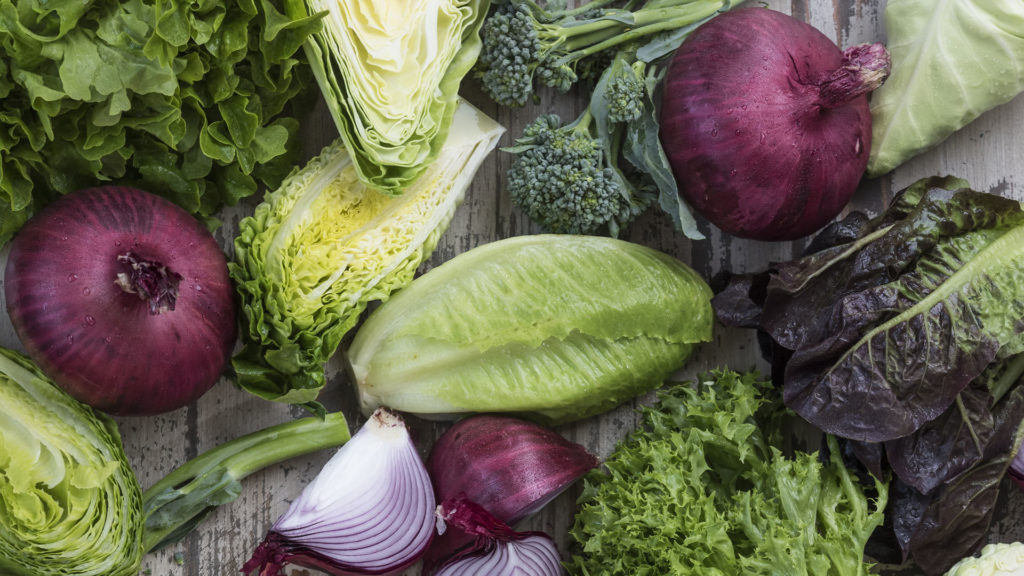 Although available to all eligible employees, the majority of the contribution goes to the company's farm and harvest employees as they make up the lion's share of the workforce. "For these employees, such a large start towards a company sponsored retirement plan, in addition to their preexisting 401(k) Plan, is a game changer", said CEO Scott Grabau. "Labor is, and will continue to be, one of the industry's greatest challenges. We are proud of the employees who chose to join the Tanimura & Antle family and look forward to adding new employee owners each year."
Tanimura & Antle is one of the first grower-packer-shippers, of this size, in U.S. history to share company ownership with all qualified, domestic employees, from seed to sale.