Tanimura & Antle Board Appoints Scott Grabau as CEO
Salinas, CA (May 4, 2018) —Tanimura & Antle, an employee-owned grower, shipper and marketer of premium branded produce, announced today the appointment of Scott Grabau as Chief Executive Officer.
Gary Tanimura stated, "The Board has the utmost confidence in Scott's abilities. Scott has a proven track record within our operations from seed to customer, and has served as a trusted Executive for many years." Mr. Grabau assumes the mantle of CEO after the recent death of Rick Antle, who passed away April 14, 2018 after a brief battle with cancer. Grabau commented, "I am saddened by the recent vacancy, but am honored to be entrusted to serve our customers, growers, and both employee and legacy shareholders. The recent creation of the Employee Stock Ownership Plan (ESOP) was a fantastic benefit to memorialize the Company's commitment to invest in our number one asset, our employees. This culture has, and will continue to be, the number one factor in our success."
Earlier this year, Rick Antle appointed Grabau as Tanimura & Antle's President. A 16-year veteran with the Company, Grabau previously served as Chief Financial Officer for Tanimura & Antle and President of a number of the Company's other operations. Grabau also led the Company's mergers and acquisitions and their corresponding integrations. Grabau studied engineering at Cal Poly and obtained a business degree from Sonoma State University. He received his Certified Public Accountant designation in 2000 while working at a national public accounting firm specializing in agriculture.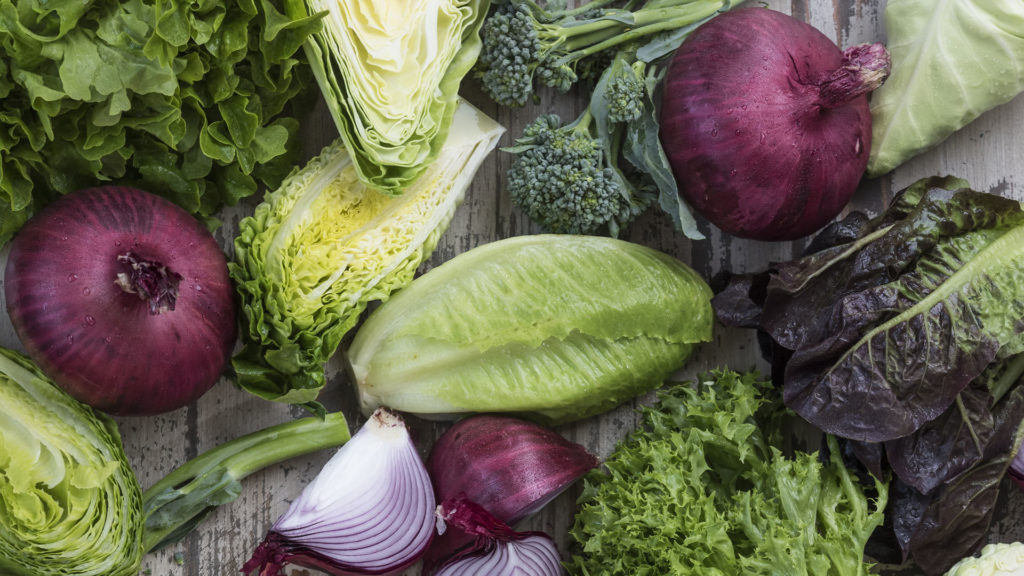 Along with Grabau's appointment, the Company announced that Gary Tanimura and Mike Antle, who have served on the Board since its founding 35 years ago, are now Chairman and Vice Chairman of the Board, respectively.  Keith Tanimura, who has also served on the board since inception, will continue his service.  Brian Antle, President of PlantTape, joins the Board filling the vacancy of his father, Rick Antle.  As they have always been, the Tanimura and Antle families remain very much involved in the strategic management of the Company.
In addition to the Tanimura and Antle family members, the Board includes three independent Directors: Michael Marcus, William Gisvold, and Sharon Crino.  These three independent directors, who joined the Board in 2017 as part of the ESOP formation, will continue to serve on the Board.  Grabau's analytical approach to problem solving, strategy, and innovation will complement this experienced Board that will continue to lead Tanimura & Antle as the premier fresh produce leader,