Matthew Burke Joins Tanimura & Antle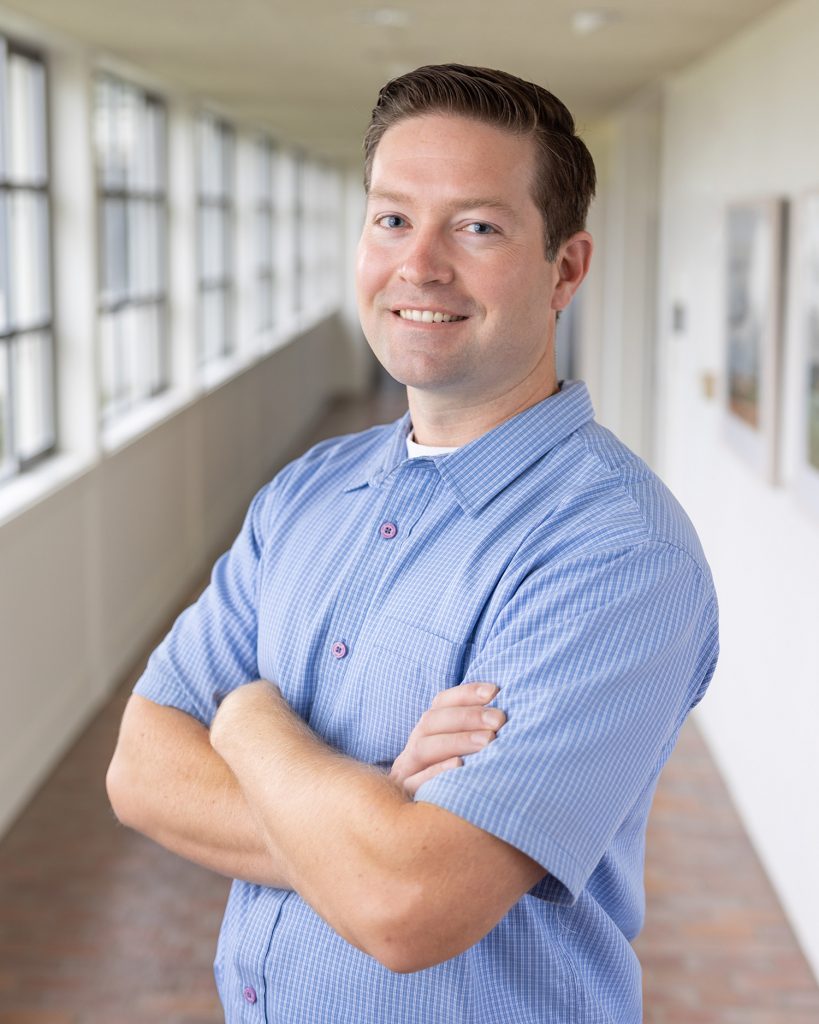 SALINAS, Ca. (January 4, 2022) – Tanimura & Antle, announced today that Matthew Burke has joined their team as Director of Food Safety & Quality Assurance. A seasoned veteran in North American quality and food safety programs, Burke's primary focus will be to bring a customer perspective to the Company's quality and food safety assurance programs to ensure the Company continues meets all industry and customer compliance standards. Taking their next advancement in adding perspective, knowledge and industry experts to their roster of employee owners, Burke joins the Company's robust quality and food safety team led by Gurmail Mudahar, Ph.D. and Vice President of Research & Development and Food Safety.
"Our mission has been and continues to focus on Quality, Service and Innovation", said Scott Grabau, President & CEO of Tanimura & Antle. "Innovation by its definition never stops. As we execute our strategic plans, we need to continually add focus and innovative resources to ensure we can execute above and beyond. A heightened focus on quality and food safety will help us to further execute our mission".
Prior to joining Tanimura & Antle, Burke served as the Food Safety & Quality Assurance Lead for Sysco Corporation for 10 years where he helped develop and execute their food safety and quality program for fresh produce in North America. Prior to Sysco, Burke was a Food Safety Auditor for NSF Agriculture where he audited a variety of fresh produce operations.
"I'm very excited for this new opportunity; Tanimura & Antle's reputation speaks for itself, and this role will enhance my ability to do what I am passionate about – bringing safe, high quality produce to families near and far," said Burke. Burke will leverage his customer, buy-side experience in his new role to bring a new level of quality assurance and expertise to Tanimura & Antle.
"Quality and food safety are foundational values at Tanimura & Antle that have remained a top priority since we were founded in 1982," said Mudahar, Ph.D. "We strategically take extra steps to ensure quality – Everything from being involved in our own seed production, strategic high quality growing regions and hiring all of our employees directly to ensure the right training. We are thrilled to have Matt join our team as the next step in ensuring our customer needs are being met and that we continue our longstanding legacy of premium quality produce."
In addition to his tenure of work experience in the fresh produce industry, Burke demonstrates his commitment to his profession by being involved in industry committees and trainings such as the Center for Produce Safety, various industry and regulatory working groups, food safety audit scheme development, NSF's Train the Trainer HACCP certification and others.
"Growing and shipping the industry's best quality fresh produce is not by chance and is of utmost importance to everyone at Tanimura & Antle," said Grabau. "Everything we do from seed to shipping is to ensure top quality. We are on the pursuit of continual improvement and our food safety and quality programs are certainly no exception. We're grateful to add Matt and his skill set to our team of talented industry experts and cannot wait to see what the future holds."