Industry Veteran Vince Mier Joins Legacy Grower Shipper Tanimura & Antle
SALINAS, Ca. (September 14th, 2021) –  Vertically integrated grower-shipper, Tanimura & Antle, announced today a new key addition to their newly reinvigorated sales team, Vince Mier, as Senior Sales Account Manager.  Mier joins the Company with nearly 20 years of fresh produce sales experience in developing and managing national and regional sales accounts.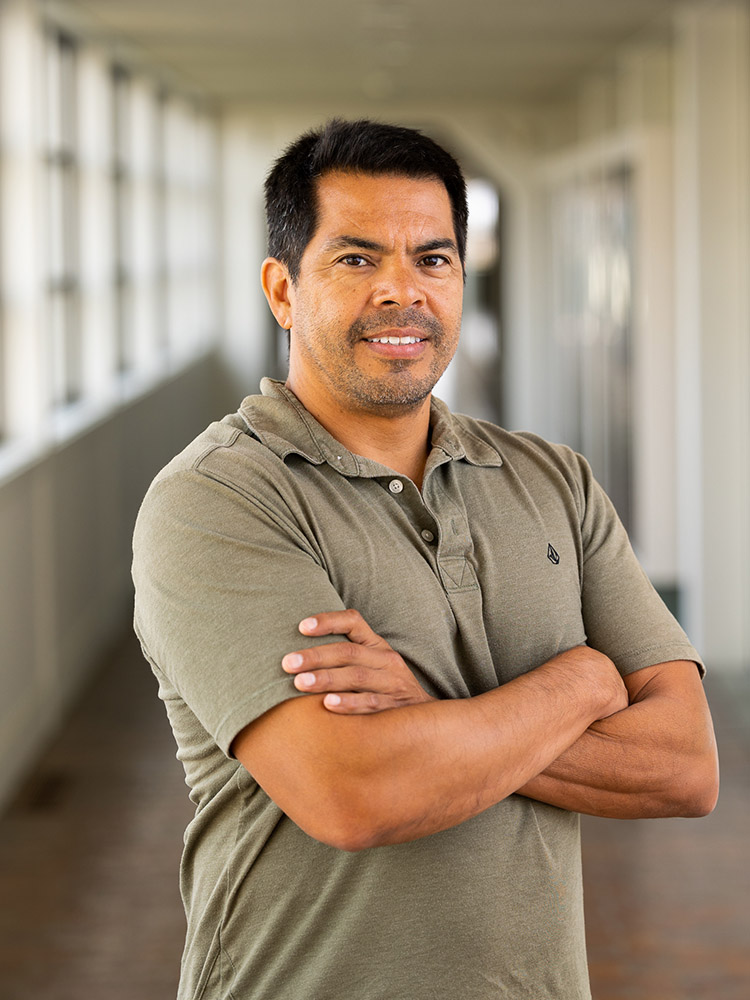 "I am really excited to join the dynamic sales team at Tanimura & Antle," said Mier.  "I look forward to leveraging my past experiences to make a difference with a new set of opportunities, challenges and business growth with this established industry leader."
Prior to joining Tanimura & Antle, Mier served as a Product Manager for The Nunes Company where he helped to build, develop and support a large customer base including buyer brokers, distributers, wholesalers, terminal markets and national retailers.  In his new role as Senior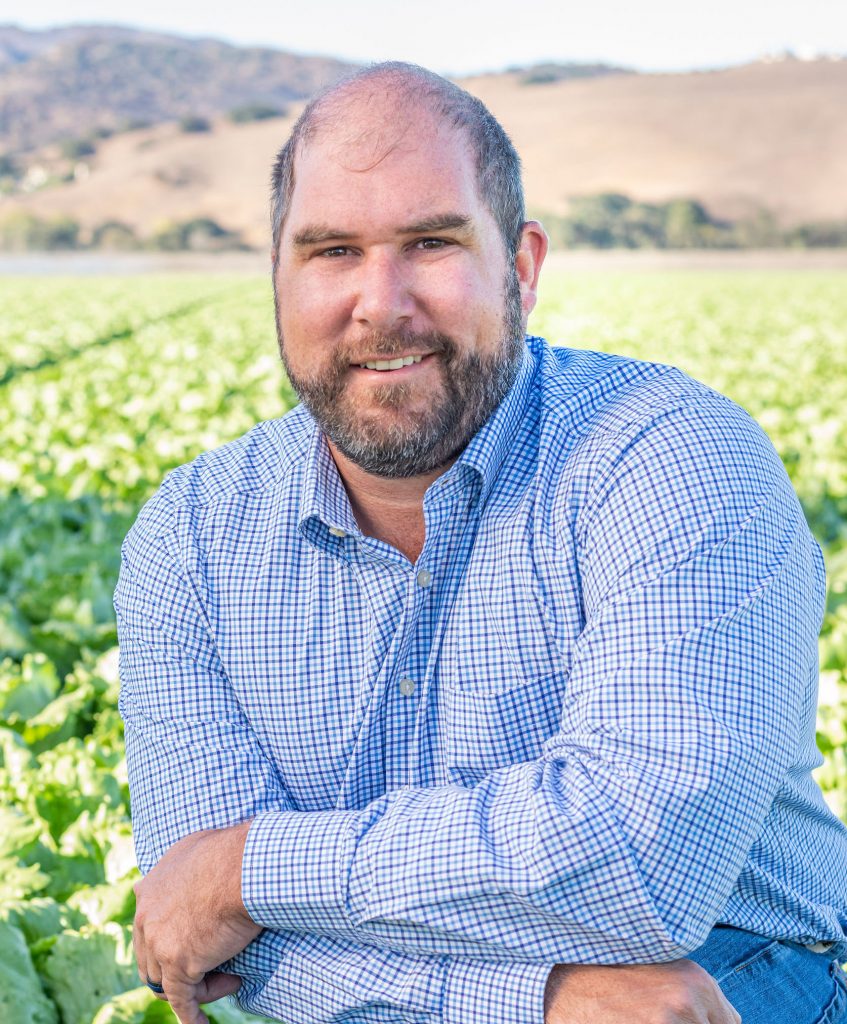 Account Manager for Tanimura & Antle, Mier will focus on developing, managing and building East Coast customer accounts for the Company's diverse product lines of premium fresh produce, including Artisan, Organic, Greenhouse Grown and Conventional. 
"We're fortunate to be able to add Vince's years of experience and skill set in the produce industry to our dynamic sales department," said Brian Antle, Executive Vice President of Sales at Tanimura & Antle.  "It's rare to find someone with Vince's insight, industry knowledge and customer relationships that will be invaluable to our growth."