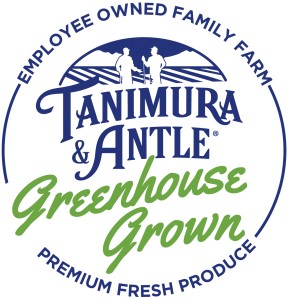 Tanimura & Antle's family of greenhouse grown lettuces are Grown year-round in Livingston, TN. Our innovative facility, industry-leading practices and environmentally friendly approach provides the freshest, cleanest, most irresistible products that our consumers will enjoy time and time again.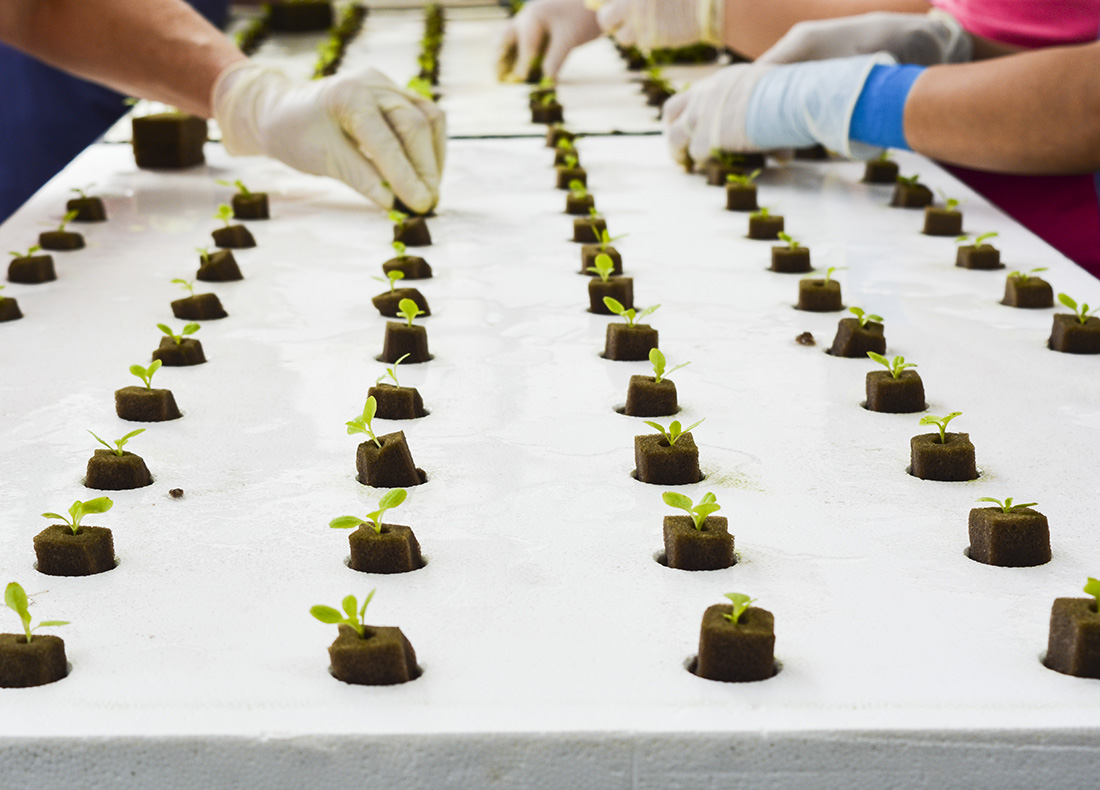 We are looking for General Labor Employees in our Hydroponic Operations.
Benefits:
Pay starting at $12.00 per hour
Paid Holidays
Medical, Dental and Vision Coverage
Life insurance with Buy Up Election Option
Employee Assistance Program
Employee Stock Ownership Plan
401(k) Retirement Plan with Employer Contribution Up to 4%, and much more!

**Requires employee and employer premiums. Must meet eligibility requirements to receive benefits.
Call us today! (831) 455-3663
¡SEA PARTE DE NUESTRO EQUIPO!
Estamos Buscando Empleados de Labor General en Nuestras Operaciones de Hidropónicas
Beneficios:
Pago empezando a $12.00 por hora
Días Festivos Pagados
Cobertura Medica, Dental y Visión
Seguro de Vida con Opción de Elección Voluntaria
Programa de Asistencia para Empleados
Plan de Propiedad de Acciones para Empleados
Plan de Retiro 401(k) con Aporte del Empleador Hasta 4%, y mucho mas!
**Requiere primas del empleado y empleador. Debe satisfacer los requisitos de elegibilidad para recibir los beneficios.
Llamenos Hoy! (831) 455-3663