Christa Steele Joins Tanimura & Antle Board of Directors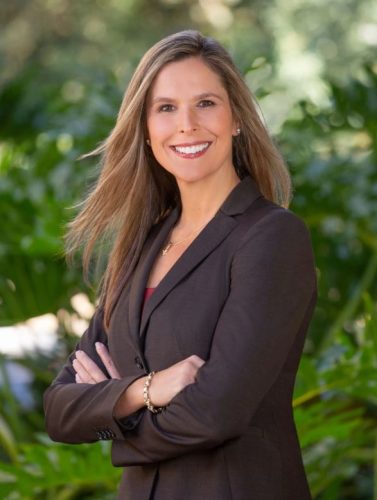 Salinas, CA (October 31st, 2019) – Tanimura & Antle, the Salinas Valley's leading employee-owned, grower and shipper of premium fresh produce, has appointed Christa Steele to the Company's Board of Directors. Steele joins the other six members of the board including Brian Antle, Mike Antle, Gary Tanimura, Keith Tanimura, Bill Grisvold and Michael Marcus. Steele brings a diverse skill-set to the board and will be a valuable new addition to the Company.
Steele is an experienced CEO, Board Member and well-known speaker and thought leader of Digital Disruption and Corporate Governance. She currently serves on the Board of Directors of Recology, CA., OFG Bancorp (NYSE: OFG), Puerto Rico, Tanimura & Antle, CA., NACD Northern California and Pacific Coast Banking School, WA. Until recently, Steele was a partner and board member of FIG Partners, a highly successful investment bank with ten locations across the United States. Prior to board directorship, she became the youngest CEO in the United States to lead a $3.5 Billion asset size bank located in the San Francisco Bay Area of CA. Steele was recognized by The San Francisco Business Times as a "Most Influential Leader in Bay Area Business" and Crowe Horwath, for driving significant financial performance improvement.
"We are excited to have Steele serve on our board and the insights she will bring as we continue to innovate and bring value to our employees and customers", said Scott Grabau, CEO and President of Tanimura & Antle.
"I have deep roots in agriculture beginning as a child raised on a small farm. I appreciate Tanimura & Antle's employee centric culture and am proud to serve the founding families, employee owners and management team as a board director", said Steele.
Steele qualifies as a financial and audit expert from time served as CEO overseeing the financial complexities of a financial institution. She is a Board Leadership Fellow with the National Association of Corporate Directors, holds an MBA from University of Southern California and an undergraduate degree from California State University, Sacramento.