Brett Champlin Promoted to Vice President of Harvest at Tanimura & Antle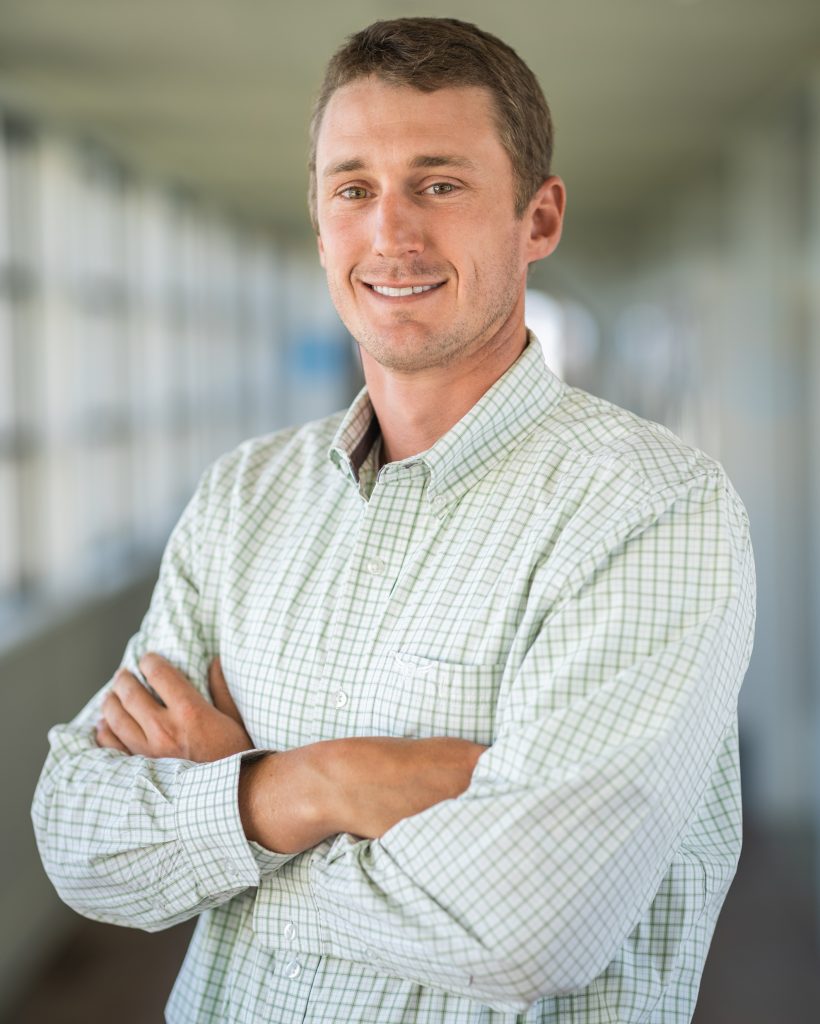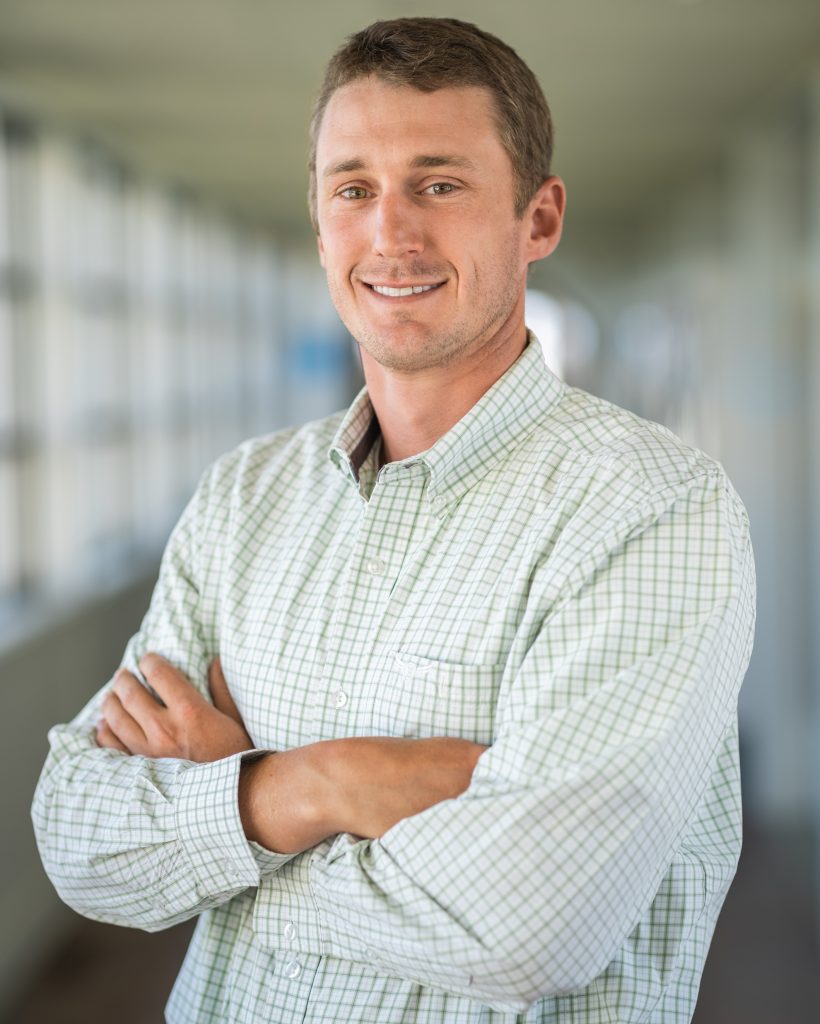 SALINAS, Ca. (August 23rd, 2022) –  Tanimura & Antle announced today the promotion of Brett Champlin to Vice President of Harvest.  This newest promotion comes as the result of Champlin successfully managing the full scope of the Company's harvest department, one of their largest and most fundamental departments.  Champlin is stepping into the role of his predecessor, Nick Sgheiza, who was recently promoted to Chief Operations Officer (COO). 
"As an industry, it is becoming more and more important to retain and grow the next generation of talented leaders to move our industry forward.  At Tanimura & Antle, we recognize that importance and intentionally provide career paths for key employees in order for them to grow with our Company," said Sgheiza.  "It's been great to watch Brett grow with the same Company I've had the opportunity to grow with all of these years.  I'm excited to see what the future holds for Brett and other upcoming employees at Tanimura & Antle."
Following the Company's culture to promote and foster career growth opportunities from within, Champlin started his career at Tanimura & Antle as an intern.  He was hired full time in 2014 as the Advanced Forecasting Manager, was later promoted to Lettuce Harvest Manager and then to Lettuce Harvest Director where he oversaw the harvest operations for one of the Company's largest crops, iceberg lettuce. 
"I'm grateful for the opportunities Tanimura & Antle has provided me throughout my career and the mentorship I've had from those who have come before me and continue to work alongside me each day," said Champlin.  "I appreciate our Company culture of learning our business from the ground up and look forward to applying my full picture knowledge of harvest to future opportunities and challenges."
As Vice President of Harvest, Champlin will continue to manage the day-to-day, full scope of the Company's harvest operations, overseeing 2000+ harvest employees and harvesting 40,000 acres of premium fresh produce per year.  In addition, he will continue to uphold the Company's commitment to innovation by seeking out innovative harvest solutions to improve harvest and operational efficiencies.
Champlin attended California Polytechnic State University, San Luis Obispo, where he received a Bachelor's Degree in Agriculture Business and received a Masters from the Marshal School of Business at University of Southern California.