Join us for the 4th Annual Spreckels Field Days
Join your trusted partner, Tanimura & Antle, this July to experience our operations from seed to shipping. After your visit, you will leave with an in-depth understanding of how Tanimura & Antle is the premier, most innovative supplier of premium fresh produce.
When: July 19th – July 30th
Where: Tanimura & Antle Headquarters – 1 Harris Road, Salinas, CA 93908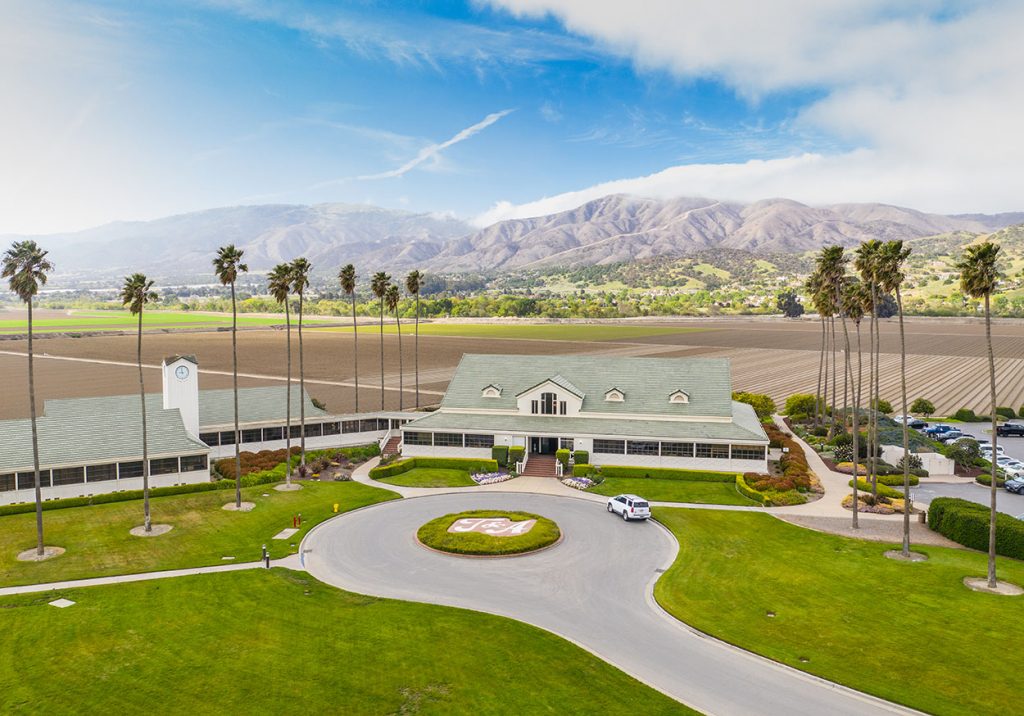 What is Spreckels Field Days?
Spreckels Field Days is a customized, exclusive tour experience hosted only for our valued customers, vendors and industry partners.  Attendees of Spreckels Field Days will have the opportunity to: 
Witness how our farms are the most innovative pioneers of new technologies
Meet with our growers and get an inside perspective of their day to day operations
See emerging, next generation seed varieties with new tastes, textures and attributes
Discuss emerging agriculture issues like labor, water, and food safety with our employee owner industry experts
View firsthand our talented team of harvest professionals as they cut and pack premium fresh produce to feed our nation